Please be patient, this may take a few moments.

Our Featured Brands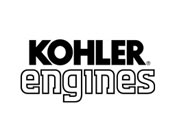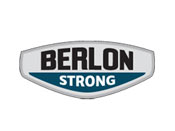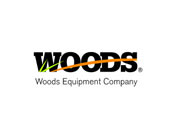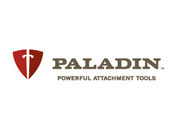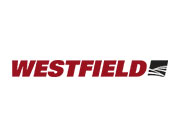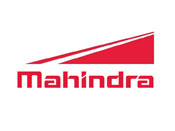 View All of Our Featured Brands
We gladly accept the following credit cards!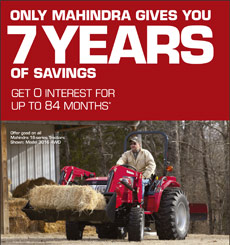 Equipment Sales at Diller-Rod, Inc
Your search for "Farm & Agriculture | Hay and Forage Equipment | Rotary Mowers" returned 1 result!
Featured Listing
Call for Price
Woods BW1800 15 foot batwing mower.