Please be patient, this may take a few moments.

We gladly accept the following credit cards!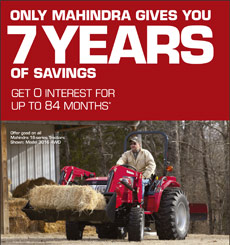 Featured Equipment Manufacturers & Vendors at Diller-Rod, Inc.
We proudly offer and service products, machinery and implements from many of the finest names in both the Agriculture and Lawn & Garden industries. With years of experience behind us, we have built strong business partnerships with companies we find offer some of the highest quality, most durable and ruggedly dependable farming and agriculture products on the market. To learn more about the individual product lines of each manufacturer, please follow our links to each of their websites. You may also Contact Us for additional product and availability information as well as stop into our shop to get a first hand look for yourself.
Our Farming & Agriculture Vendors
Our Lawn & Garden Vendors