Please be patient, this may take a few moments.

Our Featured Brands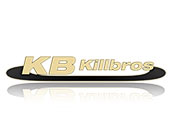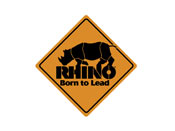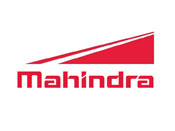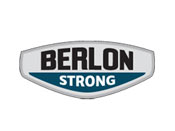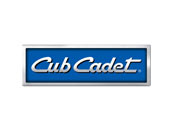 View All of Our Featured Brands
We gladly accept the following credit cards!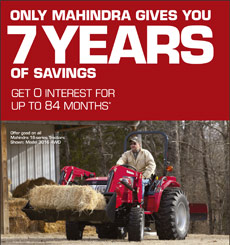 Equipment Service
and

Repair at Diller-Rod, Inc.
Agriculture, Farming, Lawn & Garden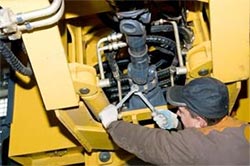 Whether you are in need of farm equipment repair or warranty work, scheduled or mandatory maintenance, or add-ons & upgrades, Diller-Rod offers timely and affordable services for each of your equipment service needs. Our staff of knowledgeable technicians is here to answer your questions, explain issues and provide first-rate repair services on your valued equipment. Diller-Rod understands inoperable equipment costs our valued customers both time and money.
We are ready for your call, and it is this quick attention to service that has made Diller-Rod a trusted name in the agricultural service industry throughout Princeton, Bureau County & North Central Illinois. Whether it is offering equipment to you when yours is down, or providing maintenance to keep it running in top form, it is our top priority to keep you planting, plowing or harvesting. Our staff will use their expertise to not only get your job done quickly, but get it done right and get you back to work.
Our skilled technicians have the expertise to service product lines from the following manufacturers:
Farm and Agriculture
Mahindra
Kinze
McFarlane
Woods
Berlon
Killbros
Kory
M & W
Rhino
Westfield Augers
Remlinger
Paladin
Hoelsher
Martin
Yetter
Lawn & Garden
Grasshopper
Cub Cadet
Toro
Troy Built
Stihl
Kohler
Briggs & Stratton
If your equipment's make is not listed above, We assure you, our service department is quite capable to help. We can repair anything and we have repaired everything!
Diller-Rod offers service on the following Agriculture and Farm Equipment:
Tractors
Combines
Harvesters
Tillers
Rippers
Discs & Chisels
Spreaders
Grain Auger Wagons
Farm Wagons & Carts
Crop Conveyors
Crop Cultivators
and more!
and the following Lawn & Garden Equipment:
Lawn Mowers
Commercial Mowers
Yard & Garden Tractors
Front & Rear Tine Tillers
Mini Cultivators
Chippers & Shredders
Leaf Blowers & Vacs
Chain Saws
and more!