Please be patient, this may take a few moments.

Our Featured Brands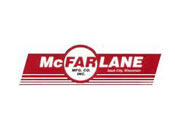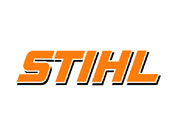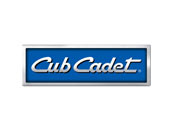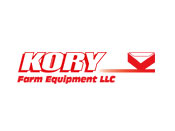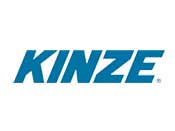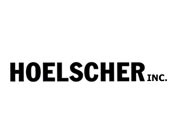 View All of Our Featured Brands
We gladly accept the following credit cards!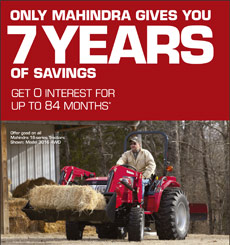 Purchased Equipment Sales at Diller-Rod, Inc
Featured Listing
$60,000.00
2007 planter with kpmIII monitor,precision corn, bean meters, martin trash whippers, insecticide, keton seed firmers. low acres ,only planted 1000 acres a year. nice clean planter.